"The world is like a reverse casino. In a casino, if you gamble long enough, you're certainly going to lose." – Scott Adams.
What is the first thing that comes to your mind when I say 'CASINO'? Luxurious life, bets, beautiful people, poker tables, slot machines, easy money for sure, and sometimes 'Party Pits'. Right? But what if I say it's all an illusion? A perfectly created frame of trap where people are being ripped apart. However, are you sure it's the easy money after all?
We are pretty sure that casinos have their own dirty secrets which you might not know.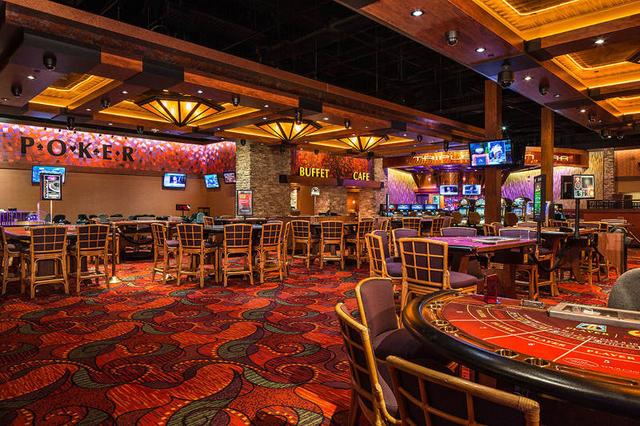 via
When it comes to time and nights, casinos are the easiest places to lose on time. One of the reasons is that there are usually no clocks or windows in a casino to tell you how much time have you spent inside. The game flaunts you and you spend more time than you planned, spending more money.
Have you ever donated any money to a blood bank? No, then do it! It's better than playing keno and setting up your money on fire. Seriously, I hardly know anyone who could match all 20 numbers on a 20-spot ticket.
The big shiny wheel of FORTUNE!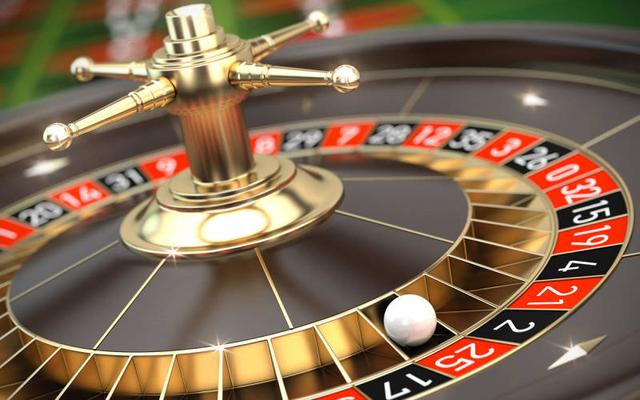 The big shiny wheel of fortune in the center of a casino always convinces people to try their luck. However, the real thing is roulette usually carries biggest house edge in all the machines in a room. Moreover, the odds of winning are also less compared to keno.
Ever wondered why these casino traps go unnoticed? It's simple. Casinos make you feel like you are well taken care of. Light mellow lights, soft music, and a cozy feeling of comfort. The couches are superb and carpets are carefully chosen with lines, swirls, and splashes. Isn't it creepy? How did we not notice them?
"If others can, I can", this statement works well at a casino. Moreover, hopes from a person sitting beside and winning huge money are really high. But before you step in, is it worth giving a shot even when the risk of losing is high and the chance of winning gives you a very thin window?
Clever dealing skills