Multiple pregnancies are not something that happens too often. Such cases mostly hide extreme danger for mother and all babies. They are often born premature and have certain health issues. The more babies are in mommy's belly – the higher is the risk.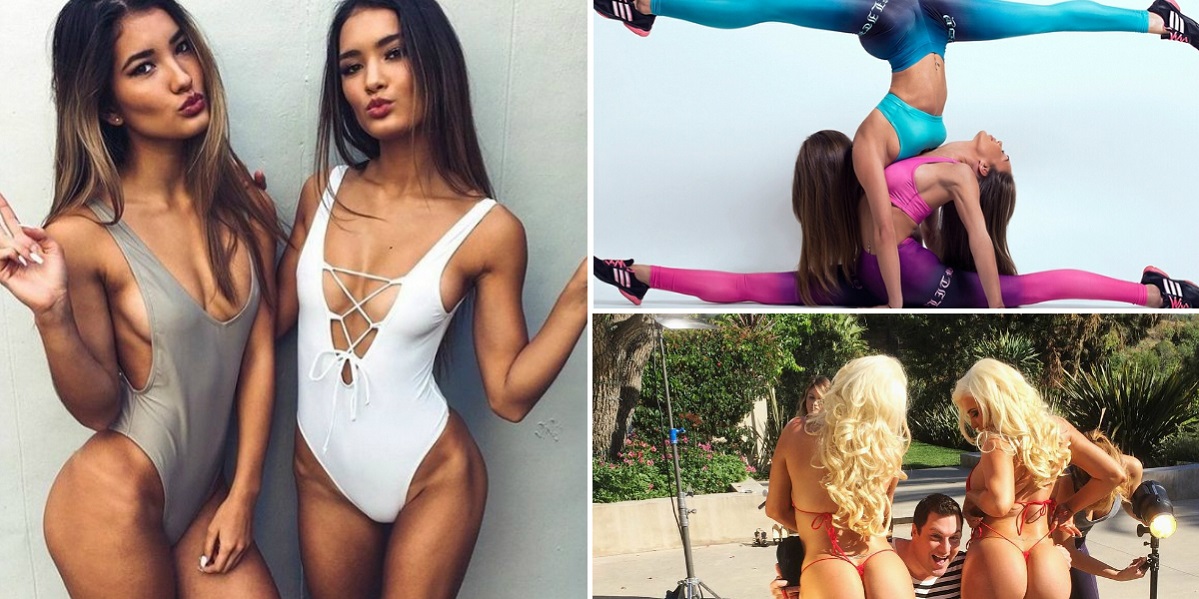 Although there are cases when kids born together grow up into real goddesses and reach success all together making their phenomenon a reliable income source. Meet the prettiest twins, triplets, and quads alive:
1. Bella twins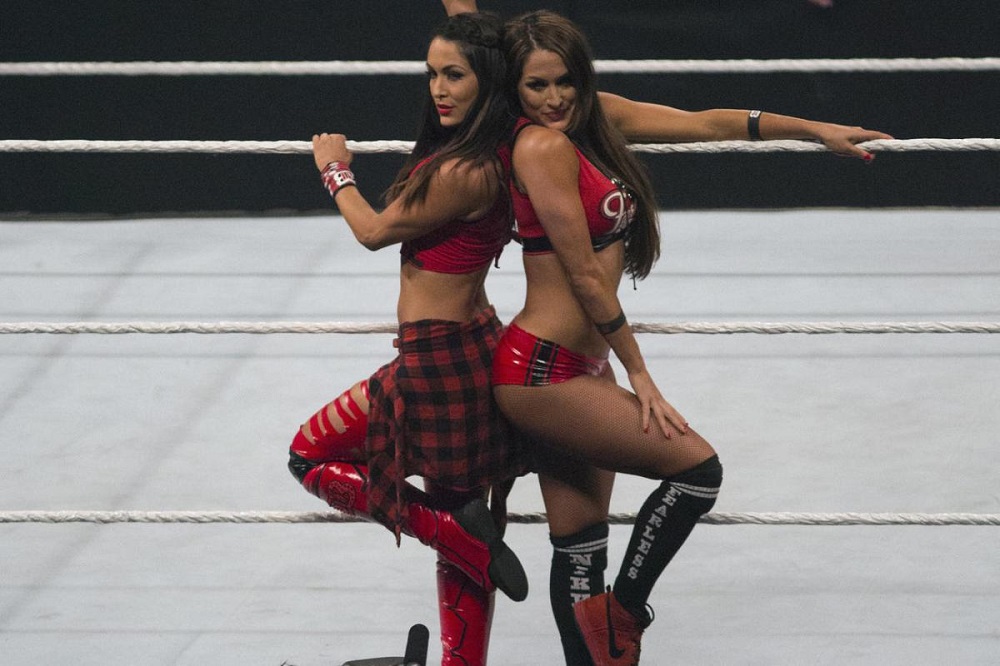 These two are well known to all wrestling fans. They are not only stunning girls, but professional fighters as well. I would not recommend you to meet up with Brie and Nikki Bella in the dark side corner.
But for kicking somebody's ass these two are successful at modeling as well. They had some serious contracts with famous trademarks and keep on working hard.
2. Herbert twins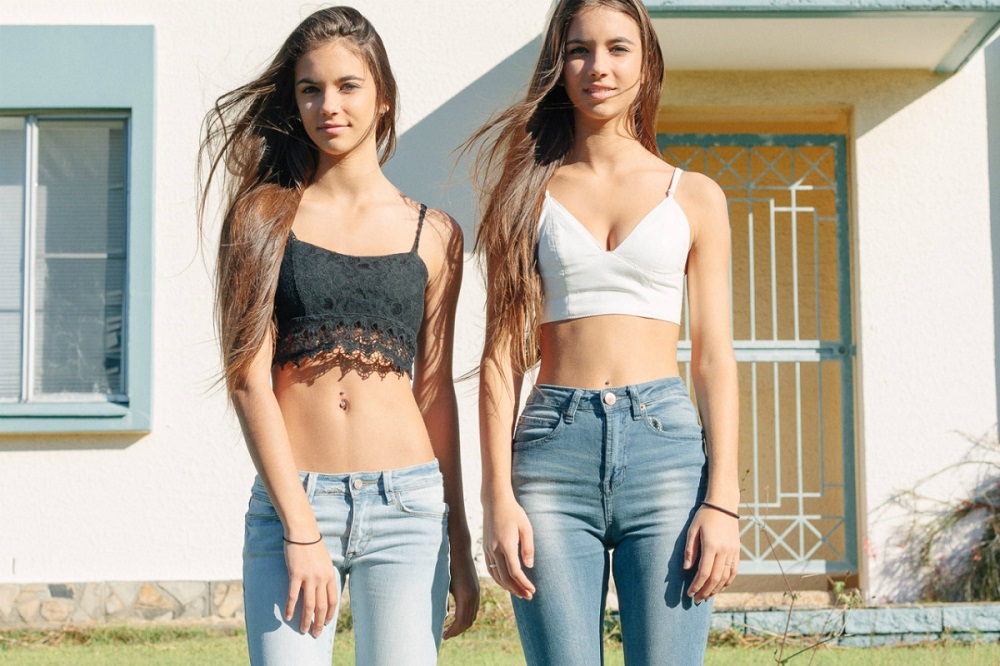 These beauty queens from Australia are only 16, Renee and Elisha have already over a million followers on Instagram and Facebook. Their popularity is the result of their cooperation with Peppermayo, a Sydney-based online fashion boutique.
This virtual shop gave a start to their modeling career and we believe it is just the beginning for both Herbert twins.